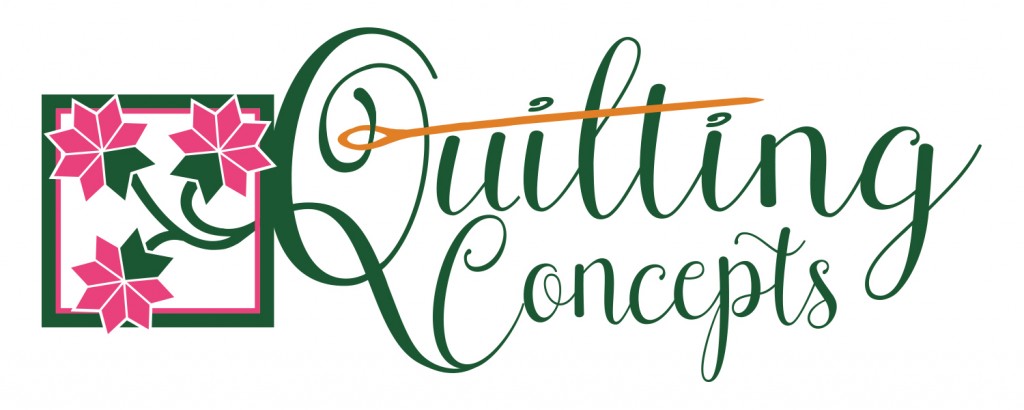 Welcome!
Please have a look around our site! The menu to the left will take you through all our information.  Also located under the menu you will see "recent posts" with the latest news and announcements from us.  If you have any questions or would like to personally speak with Heather click the "Contact us" text from the menu to the left where you will find an Email address as well as a phone number.
Don't forget to take a look at our gallery to see a few samples from  some of our past projects!
Thank you for visiting our site!